INNOV ALLIANCE TECH

Subsidiary of IPS GROUPE
I@T: Innov Alliance Technology, is a subsidiary of IPS group,
a leading industrial group in North Africa.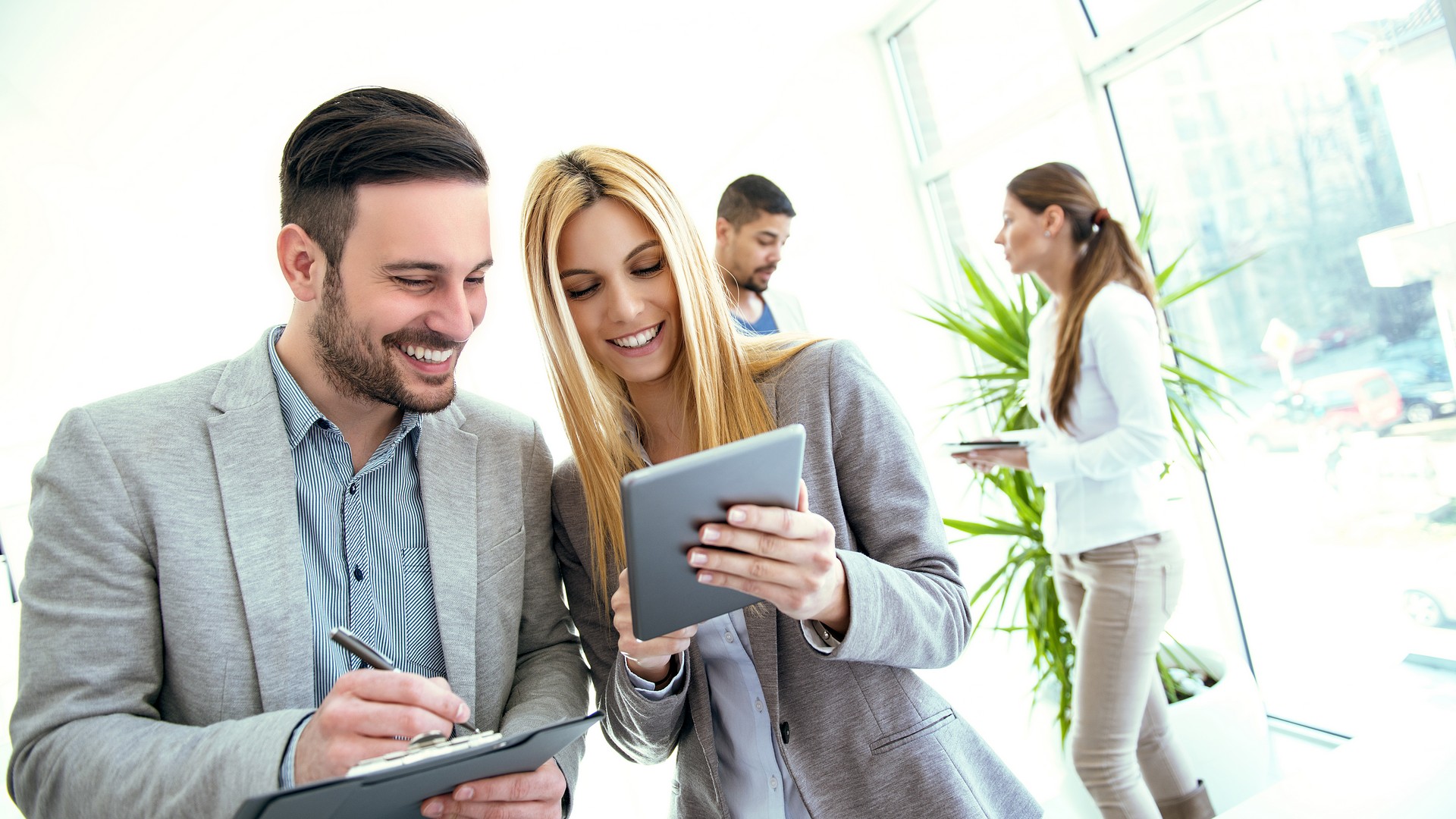 I@T : ENGINEERING COMPANY
Company specialized in technological consulting and engineering, INNOV-ALLIANCE-TECH offers its customers and partners to innovate by helping them in their projects or by developing for them turnkey solutions.
The company assists its clients and partners in technology-related organizational and strategy issues by offering consulting and expertise services covering the entire life cycle value chain of a project from idea until deployment.
INNOV-ALLIANCE-TECH works with renowned players in the sectors of Clean and Renewable Energy, Energy Distribution, Multimedia and Telecommunication, Internet Of Things, and Bio-Medical.
STRATEGY
Our strategy is to support our clients in the realization of their projects by working within their companies or offering them competitive remote services with close monitoring and quality reporting.
We always work in a sustainable partnership logic by capitalizing on the know-how of our teams so that they are always as efficient.
Our added value lies in the quality of our engineers and their motivation to deliver an irreproachable service in order to establish a relationship of trust and synergy between the technical and managerial teams.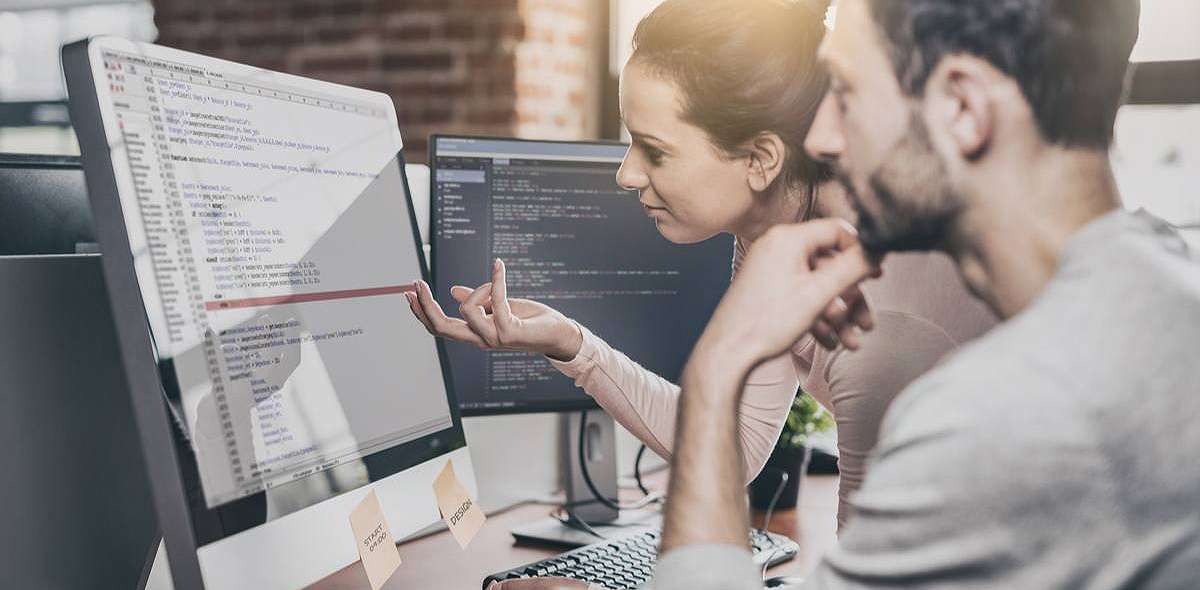 Our teams are composed of specialists in various fields of activity offering services with high added value. We work across the entire lifecycle of a project from first definition to deployment.
INNOV-ALLIANCE-TECH's activities are based on five areas of expertise:
Energy
Telecommunications
Internet of Things
Bio-medical
Industry
Subscribe to Newsletters
You can subscribe to our Newsletters